reviews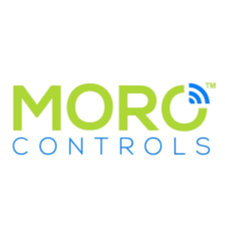 Mike "MORO Controls"
Graphic design
Very creative and prompt team. Took my ideas and designed around them. I look forward to working with them again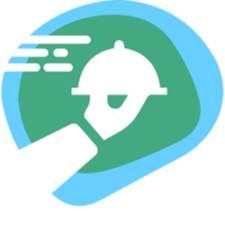 Shabbir "Blue Velvet Innovations Ltd"
Web Design
Good designer. They helped bring a very good aesthetic look and feel. They could improve a bit on the UX and error handling screens.Overall, we were satisfied with the work and their design sense was well appreciated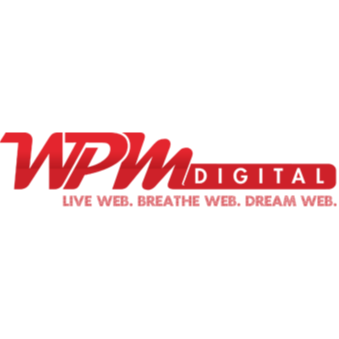 Cheryl R
Web Development
After a slightly bumpy start, Vit and I were able to get the job done. There were no complaints about any of the issues risen and I think we eventually got it pretty close to pixel perfect. I'm already getting him to quote on another job and hopefully this will be the start of a long term relationship. Thank you Vit!

Jonathan K.
Web Design
It was a difficult brief but Yurii, Vitaliy and the team at Galaxy IT did a fantastic job. Great website design. Would definitely work with again.

Ci En Lee
Web Development
great company to word with, very helpful during the many rounds of edits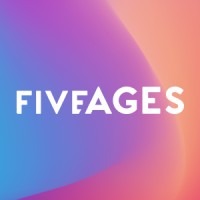 Stratos I.
Web Development
The communication with Vitaliy was great! Also, the deliverables were exactly what I asked for. They responded to my comments quite well and quickly. I'm happy with the result!

Alexandr
Web Development
At one time, Know-How was created in the form of an augmented reality book where you point the phone camera at the book and have an audio-video fairy tale on the phone. At that time, there was only a book with the fairy tale Kolobok, now there are more options for purchasing books. The guys made the layout of the landing page to launch the ego in Google advertising in order to attract as much audience as possible to the page and sell as many copies of the books as possible. I was doing a project with Vitaly, he asked if he could make animations on the site "from himself". I agreed and was very pleasantly surprised, the site was well made, nice animations, it looks modern. In short, I got all 200% of the expected result.